Ada Konieczny
Safe landing in Arab business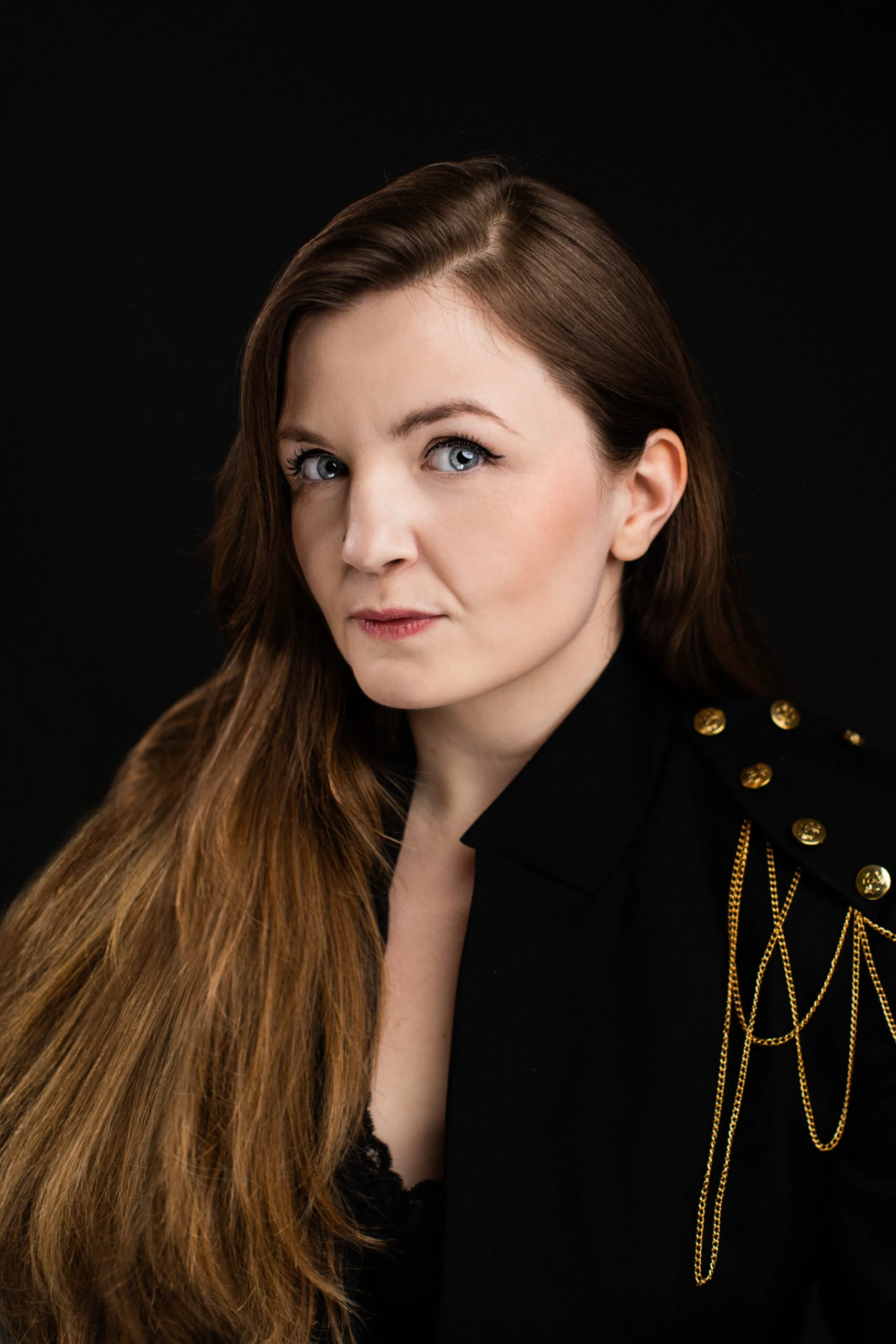 I have been working in the UAE for 7 years. I am a businesswoman and writer. For the last 10 years I lived in the Middle East.
I'm one of four daughters, brought up in Denmark, where my parents worked as diplomats. My Father decided to shift his career along with Education; into international business development so we moved to Germany from where he was building Eastern Market for Benckiser Corporation. Further we moved to Poland, our homeland. Both of my parents opened businesses, Father grew a distribution company for FCMG, and Mother grew a interior company. Both retired pretty early. Dad is now an Angel Investor and Mom is living her best retired life in Egypt.
They blessed me with entrepreneurial mindset, openness to different cultures, taught me hard work. My parents created circumstances and opportunities for themselves and their community, and I hope my contribution to society will be as impactful as theirs.
My 3 beautiful and wise sisters are all over Europe. The youngest one studies Business Psychology in London. Elder sister resides in Netherlands and has the best nail art possible. Eldest sister is a philanthropist, actress, and best chef on this planet. 
            It is a family dispute, have I started my first business when I was 4 or 5 years old. My father taught me basic economics before I could read, so when I wanted a new bike, but Christmas was far away I started a taxi business in Copenhagen, taking kids towards a ice cream bus every Saturday. Dad was confident, that I will be ok in life and his parenting job is done, because eventually I will end as a business owner. 
             And then, all of a sudden, I surprised everyone with a bold and brave decision, I want to get a secondary education in Fine Arts School. Dad struck me with comment "You will need to be a successful one, because Art might not give you sustainable income. Your generation might also not get lucky with retirement funds". As every kid, I had my own opinion. Dad thought I will end up as a owner of Marketing Agency. But then I surprised everyone again, with a choice of higher Education, and I studied Theatre Directing, playwrighting and scriptwriting. My first Play "The Nightingale" is still performed in the City of Torun in Poland. I wrote few Scripts for Television, translated few books, and I have come to conclusion, my Dad was right all along. So I went to business school.
           I studied "Entrepreneurship at creative industries." in Kozminski University in Warsaw. Made first attempt of integrating art and business – I started a Literary Agency for Scripts and Plays. I failed miserably and made all necessary mistakes of first real company. Second attempt was better, Interior Company, where I was producing and selling loft style furniture made of steel. But also there I mismanaged cashflow and closed up the adventure. 
         I went for a trip to visit my Mom in Egypt. 2 weeks vacation turned into a year stay and a unexpected career working for "For Free" Developer as sales. As I brought European clients to Egyptian holiday real estate market I caught eye of Egyptian Agents and Developers, and I was working for sometime as Sales at trade shows in Gulf. I travelled for Expo events to Qatar, Bahrain, Kuwait, Oman and the United Arab Emirates, collecting my comissions on a pretty little pile and made an assumption. I am good at selling properties. Maybe I will open a business in the best city in the Middle East! In Dubai!
         I came to Dubai in 2015 for a trade show, Cityscape. Soon I came back with two more experienced Real Estate Agents in Egypt with a plan, we will be selling Portuguese and Egyptian holiday homes to UAE population. As would anyone do, we asked for incorporation support from a Company setup advisor. I put my pretty little pile of money on the table, my partners added theirs,  and… we were scammed. Agent overcharged us 50,000 AED in Fees. Didn't warn us about requirement of local sponsor needs to get Rera training, and local lady was not even aware she was sposnoring our company. My passport was held hostage for another imaginary fee for "CID" checkup. Our company couldn't operate and I learned Dubai the hard way.
        This disaster was the best thing that ever happened to me. A blessing in disguise. After this experience, I felt responsible of warning other investors of such scammers, and I started to write posts on groups and chats about procedures, real costs, and my experience. Everything I did in government offices, I wrote down as a manual, and pulished it wherever I could. I had no idea I am just creating a fundament of the most rewarding career possible. People asked me to help them in procedures, and this is how I opened my first company for a client, it was a car garage. And since then, I opened 240+ Companies. I opened Mainland companies in all Emirates, in most of the freezones. Saw a beautiful change in government sector, which systematically removed most of the problematic agents. I am working with individuals, lawyers, SME's and Corporations. 
    In 2019 I started to help people get their unpaid salaries, and file labor cases. I got first request to file a Scam case to police, and I started to work in Scam execution as a hobby. In 2022 after Dubai started booming again I joined forces with my experienced contacts and we are building a Local Commercial Agency, Supporting new businesses in building business in UAE. We are now agents for Milky Ice Cream brand, which have 24 locations in UAE now, Leshqa headwear, hats are sold in Galeries Lafayette in Dubai Mall, and many more. 
         My love for Dubai is like love in a half century marriage. I have no illusions about nature of this city, but I love it anyway.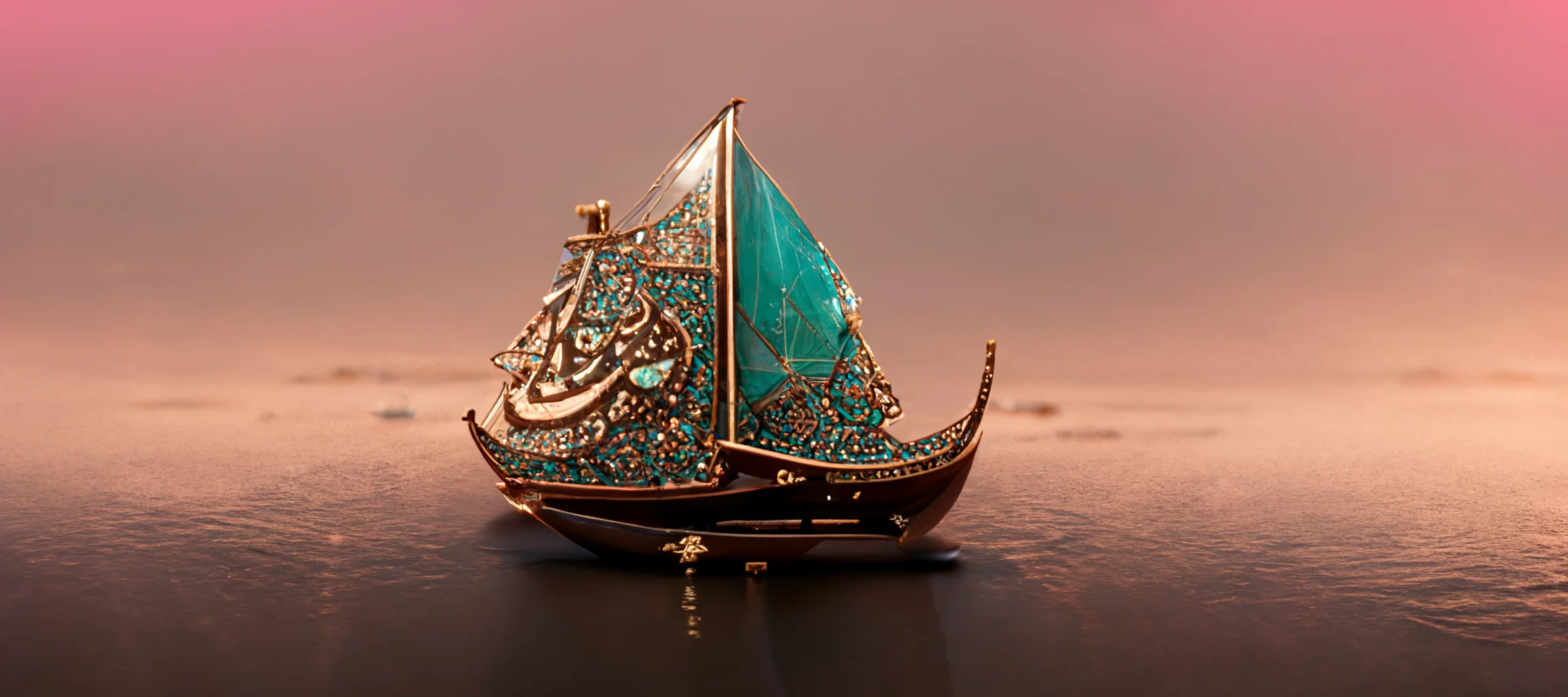 Your Business is my Business…
My Career in Dubai started from opening a company in foreign country. Since many years I still remember how it felt back then.
I provide services, how I wish to be served.
My Unique selling proposition is.
You will have all accesses to your companies portals, and unless you ask, you don't need me for renewals.
You will have confidence in rules and regulations for operating your business. 

You will be served in fastest possible time, I take limited clients at a time, so everyone gets my full attention. 
Looking for a solid Business Partner like me?
Contact Me About Your Request