TRADING COMPANY 
For international traders and producers
The United Arab Emirates allow having either trading, professional or industrial license. This type of license is available for 100% Foreign ownership. 
To start you need to prepare:
Choice of Activity and name
Bank statement
Personal or Company Account
For Driven Talents
Trading LLC Company 
The United Arab Emirates welcomes foreigners, who wish to work from UAE and in last years Government eased up Company incorporation regulations.
Trading company is available to anyone who wishes to have 100% ownership LLC or Civil company without Emirati Local Agent or sponsor.
Its a perfect solutions for professionals wanting to work globally and earn in tax free environment. 
 Zero Income tax, Still Zero Corporte tax, license renewal each year, smart bank account with foreign currencies. 
Single person owned company? Company license in The United Arab Emirates with one owner can be an LLC. Its calles single owner LLC. 
Passport Copy
6 months validity at least.
Proof of income
For opening bank account in UAE – employed – work contract for at least 1 year in English – personal bank statement in English with stated income for at least 6 months
For company owners – company License in English and bank statement in English 
Bank statements
Personal and company bank account statements for last 6 months. With page of information of balance, and title page of account owner name in English
Passport photo
For Visa we need a digital studio quality standard passport photo
Decisions
Decisions about parters, shared capital, company name and company Activity  
Trading Company LLC
PROCESS and cost brakedown
Trading Company LLC 
GOVENRMENT FEES AND OUR FEES
TOTAL 29,600 – 35,100 AED
Our Setup Fee 10,00 AED
License Specific Activity – 8,000 – 12,300 AED
Office Ejari – 7,500 – 10,000 AED
Single investor Visa, 4,100 AED
*extra investor Visa +3,600 AED
Govenrnment and service costs
OUR service fee – 10,00 AED – separate – you can book a service by clicking link below here or at the Pricelist page. 
  Government fees Clients pay independently. Most of the cases we open company online, and then the license payment is done before arrival to UAE.
License cost for an LLC starts from 8,120 AED Some licenses can cost up to 23,600 AED (General Trading) depending on Activity. – These payments can be done by card on government website.
Office ejari, for virtual office will cost 7,500 AED if you do not need employees, and will go up to 10,000 AED if you shall require hiring staff. 
Process takes up to 3 days
Visa process in UAE
Day 1. Establishment card. after approval we make Entry permit. 
Day 2-3. Entry permit is approved and we process Change status. Same Day we attend Visa Medical test, Emirates ID Biometrics – Attend fingerptint collection for Emirates ID. 
Day 4. We make application for Visa stamping. Visa is digital, no stamp on the passport
This process might take longer in high season – October-April
Company bank Account
Company bank Account requires documentation. 
Bank statement from home country, personal and company in Engish. 
Proof of income – company license in English.
Company profile, 5 buyers and 5 suppliers. 
5 invoices from company in home country
Dubai Company and personal Documents.  
Most of the banks require visiting in the branch, some require office inspection. Some do not require bank statement from home country. 
Stage 1. After Entry to UAE
Company is ready and now we need to issue Resident Investor Visa for company owner/owners. This process cannot be done without presence in UAE. I will be with you all the way, and you will be paying fees directly to counters.
Establishment card 570 AED

Immigration entry permit 1,130 AED,

Change status 680 AED 

Medical test VIP 755 AED (slow for 300 AED),

Emirates ID 356 AED,

Visa stamping VIP 700,

AED

 Personal bank opening – 0 AED



Proces takes 3 days in months april-september and it takes 5-14 days in months october-march
Personal Bank Account opening
After Visa stamping we are waiting 5-10 days  Government will send Emirates ID to the Post office. These documents are necessary to open any UAE Bank Account.
The personal bank account is in AED, but it is possible to get Euro, USD Etc. Some banks send ATM cards to clients' home countries for 250 AED. Other banks print a card on the spot. Some require attending the branch, some have smart app. Fastest option takes 50 minutes. Bank account opening is Free. The process is completed in Emirates.
Having a company in UAE
Your company license requires renewal every year.
Your Investor resident Visa has 3 years of validity. 
You can freely issue invoices from your UAE company globally, when invoicing local UAE companies you should Include 5% VAT. For outside UAE for services its 0% export VAT 
After reaching 360,000 AED turnover you should register at FTA and get TRN number. 
F.A.Q.
Trading Company  Questions 
Can you make Company for me without me coming to UAE?
Sadly, no. We can create a company before your arrival, but company will not get a bank account unless you have a residency Visa and Emirates ID. 
Will EU know I have account in UAE?
There are agreements between UAE and EU about flow of information data regarding non resident bank accounts. In 7 years in business not one resident had a leackage of his bank information spilling out of the bank. The Law in UAE requires a Police warrent to give such informations about residents account. 
How do I use my UAE money?
You have a personal bank account and a AED card. You use it everywhere around the world. The exchange rates are now about 4%. 
Can I pay you Afterwards/when I come?
No. We provide Vip services in ultimate speed timeframes. We don't undertake assignments in random time, because Dubai is a busy city. We operate on booked slots with clients and in government offices.   
Can I get Visa for my Spouse, Partner?
Its a one Visa only per provided documents. 
i wANT A GENERAL TRADING COMPANY
General trading company can trade almost anything. The license is more expensive as it starts at 22,100 AED. Problem with this activity is, it is very hard to get a bank account for a new resident. I dont recommend this option. 
Resident Visa - Will I Get a Tax certificate?
No. To get a TRC – tax residency certificate from UAE you need to earn money in UAE, have a company or a job, be here 183 days a year and be renting an apartment on long term lease. Then you can apply 
Do I have to Live in Emirates?
No. You may live where you want. Remeber your visa has 3 year validity and bank will ask for renewed Emirates ID after your document will Expire. Your license expires every year. 
Can I renew my company by myself?
Yes! I never tie my clients to me. After the setup process all logins are at your disposal and you can renew your company yourself. 
If you wish to renew with me, it costs 5,000 AED success fee, and government fees, which will be 90% of what you paid for license. 
What are the medical Visa tests for?
STD's and Tuberculosis. Test is from blood and a X ray of chest. 
Can I get a Bank Account without coming to UAE ?
Banks Require owner of the company to have a Visa. The Visa process can start out of the UAE, but has to be finished in UAE and you have to come. 
What is "Regulated Activity"
Some Activities Require Owners to have relevant work experience or/and Degree in the relevant field. 
In other cases The UAE requires to register the company in thee relevant ministry and payment of a fee. For Example Food related traders have additional costs of Dubai Municipality. 
 Choice of Activities
There are thousands of activities to choose from for a trading companies. These are ones, that are the most popular.
 
Perfumes and Cosmetics trading 
Automobile trading
Medical equipment trading
Petrochemicals trading
Toys and garments trading
Software trading
Foodstuff trading
Wooden Products Trading
Some Activities require extrenal approval.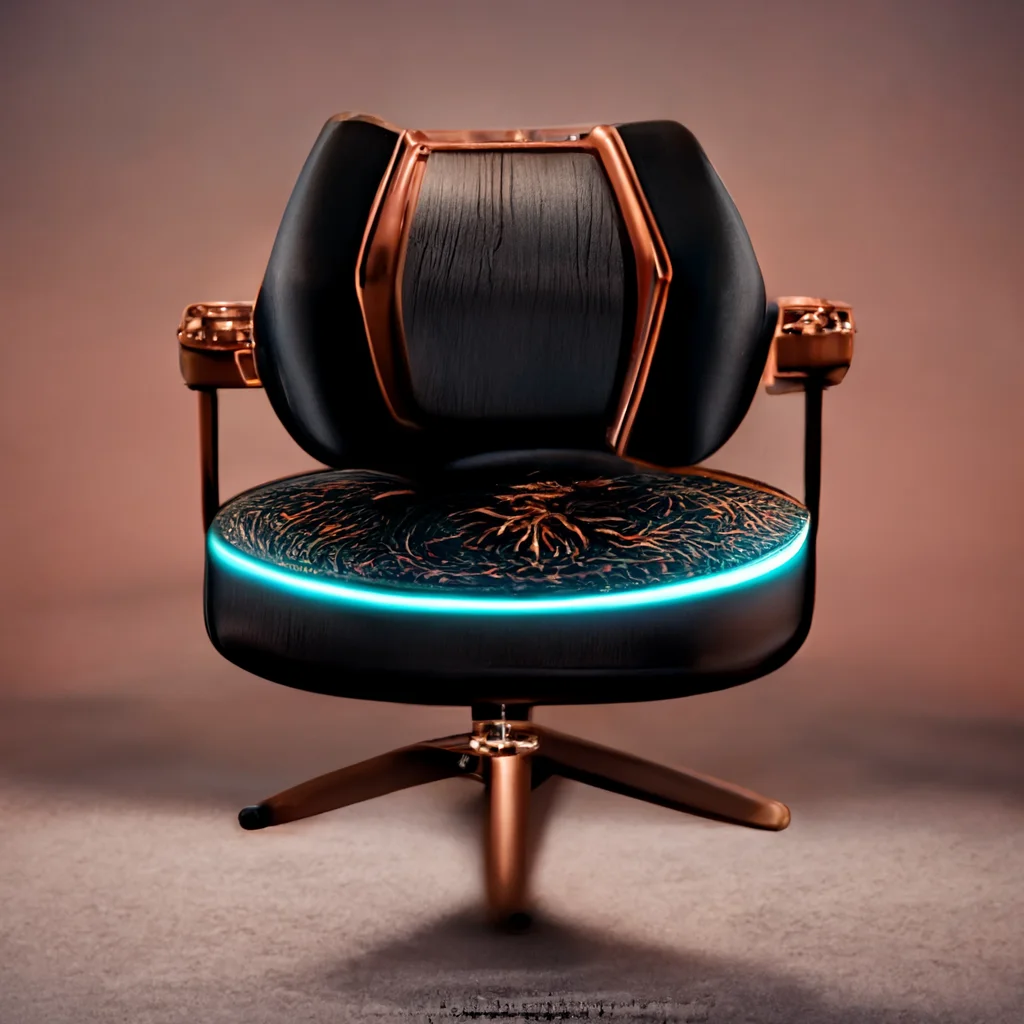 We Collect you from your hotel and drive you around the procedures in the City. you get a plan od your stay and we work since 7 am till 2 pm on your Visa, so the rest of the day you can Enjoy Dubai.
Official
Licensed & Insured
My company and me are locally know. My services are provided legally, officially and in a congruent manner.
Trusted
Satisfaction Guaranteed
Take few scrolls over my social media, where you will find 7 years of satisfied clients and success stories.