Ada Konieczny
transparent Company setup
Your Success Is My Priority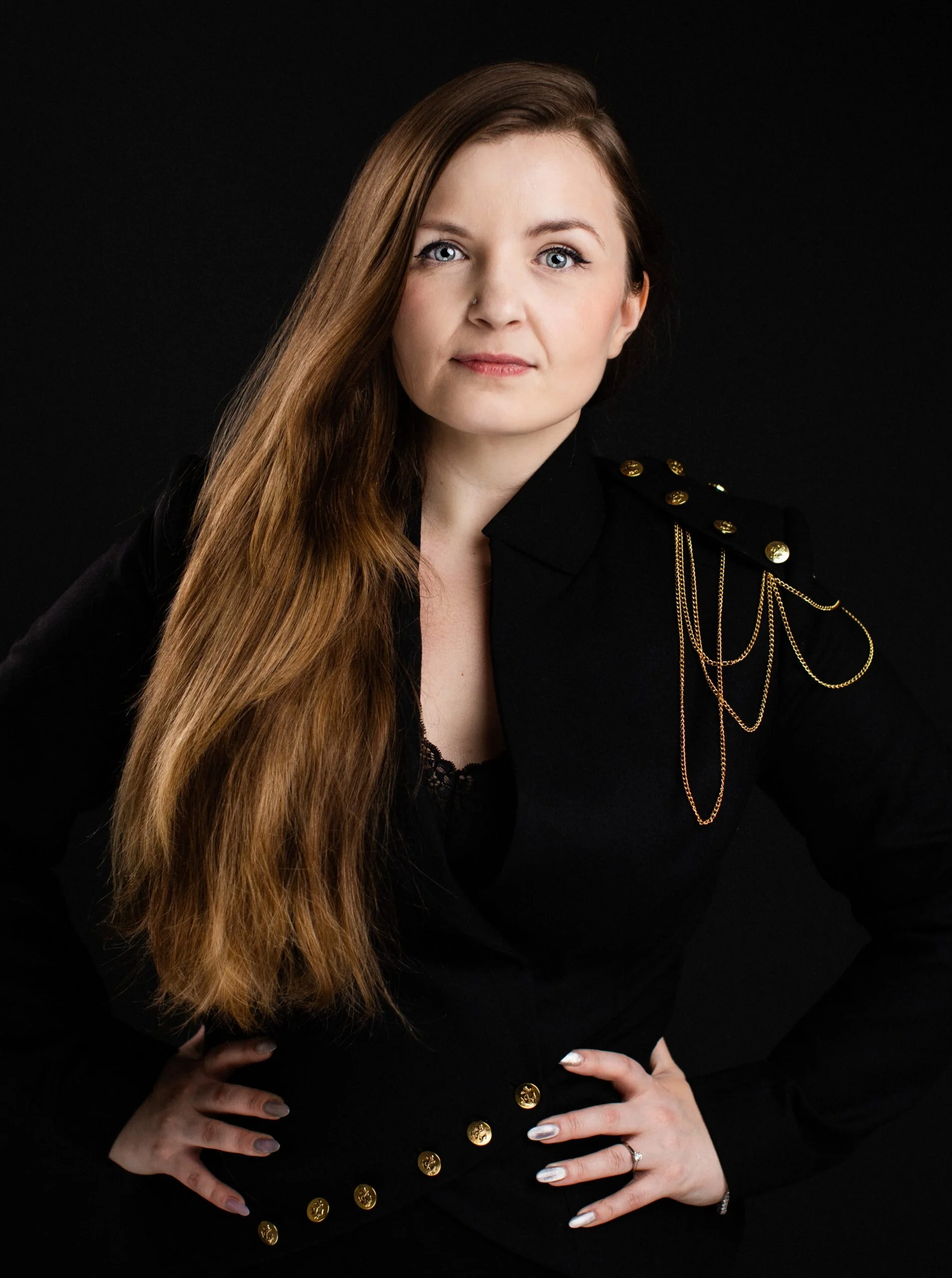 I have been working in the UAE for 7 years. I am a businesswoman and writer. For the last 10 years I lived in the Middle East.
– I am a owner of ARK Corporate services.
– Making investors independent in multicultural environment.
– I am cost transparent in government transactions.
– I am Competent in multiple business sectors, especially international trade and tax optimization.
I open companies, collect debts, and introduce products in to UAE.
"It is not in the Stars to hold our Destiny but in ourselves" —  Julius Caesar
Looking for a solid Business Partner like me?
Contact Me About Your Request

Thanks to the support of Aadil and Ada Konieczny, the entire registration process ran very smoothly and stress-free, starting from initial meetings, detailed explanations of the necessary documents and requirements in the Emirates, through searching for the appropriate license for my company.
It should be added that Mrs. Ada is very competent in the field of business and are able to offer the client the right package, thus saving money and at the same time ensuring that the application complies with the requirements in force in the country.
Mrs. Ada and Mr. Aadil are not only professionals in their field but also great people with whom cooperation is a pleasure. I recommend their service to anyone who would like to open a business in the United Arab Emirates.

If you intend to open a company in UAE and you want to stay mentally healthy and not waste your money on pointless expenses, go to Ada Konieczna and her fiancé Aadil.
This duo for official affairs is like Bonnie & Clyde. They can enter through closed doors, find solutions that are not at all obvious, they are creative and most of all! They advise, support them with contacts and are 100% transparent and committed to what they do. They will guide you through the entire process from A to Z, while providing you with their experience and knowledge of the local realities.
Believe me – the Middle East is different and if it is your beginnings in the land of sand, many things will surprise you. I once read "same but different" in this group. And this is the best way to describe this place.

We do not praise the members of our group, so today let me write a post of praise for Ada Konieczny.
If you are serious about opening a business in UAE, you need someone who will help you deal with formal and legal matters in Dubai.
She will devote her time and support you in moving efficiently in the maze of Dubai administration. You will get service done fast, and basic knowledge about your responsibilities as a business owner for future operations. She shares her connections for accounting and local support in business development, and all that comes from her recommendation is quality. In 4 days she got me a visa, Emirates ID and a personal and company bank account.Ada Thanks a lot for your help. It's great that there are such people here